Please complete the form below and our staff will get back to you as soon as possible. (*fields are required)
About Our Practice
At Northeast Allergy, we understand that your allergies and immune conditions can negatively impact your daily life. Our dedicated team of physicians and nurse practitioners are committed to partnering with you, your family and your primary care provider to offer innovative care for your health concerns. Our goal is to empower patients to take an active role in their health through individualized, evidence-based treatment plans based on their needs and lifestyle.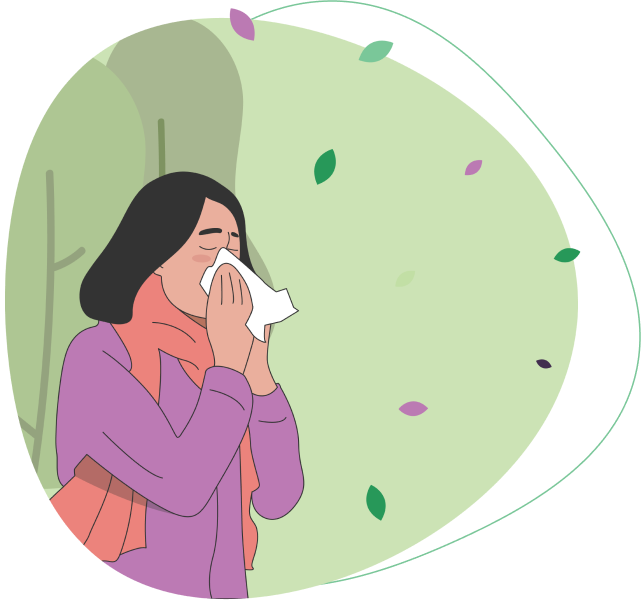 Allergy
Identify and treat even your most stubborn allergens with comprehensive allergy testing and personalized therapies. We treat the following most common allergy conditions and more.
Asthma
Our asthma care team can effectively diagnose asthma in children and adults, identity triggers and develop long-term treatments to manage symptoms.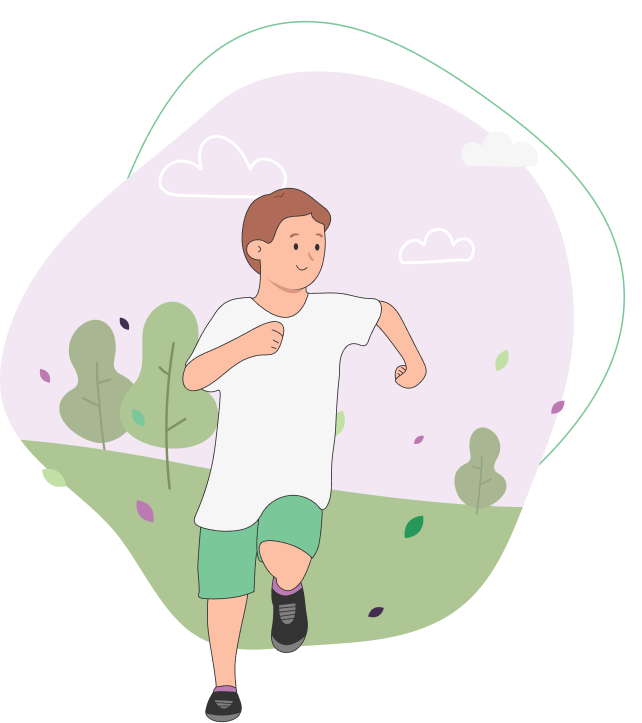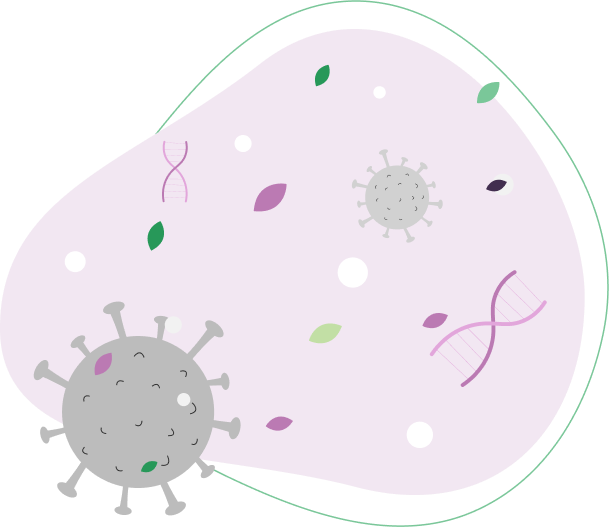 Immunology
Our physicians work to understand your specific immune system, including antigens, antibodies and immunoglobulins to help you take control of your allergies with long-term treatments to decrease symptoms.
Or for information on Immunotherapy click here
Our Providers
Our dedicated team of allergists and immunologists work to create personalized treatment plans for our patients to help them breathe better and take control of their allergies.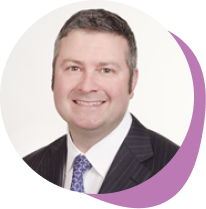 Dr. Jordan Scott is a lifelong resident of Massachusetts. He graduated from Boston University Medical School in 2000. After completing a residency...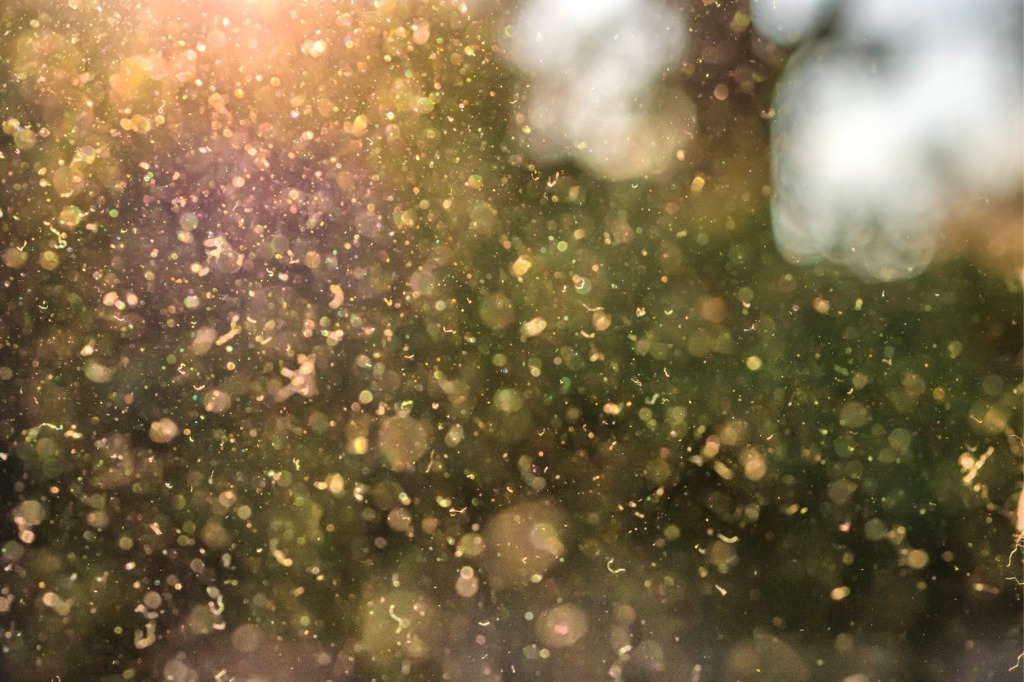 Allergy symptoms tend to flare up when the pollen count is high, but what is…